CRUISES ON CALLISTO
We bought the boat at Brightlingsea, gave her a re-fit, then sailed her to
Norway.
The next year we sailed her through the
Caledonian Canal
to the West Coast of Scotland. The next two seasons we sailed her to the
CRUISES ON CALLISTO
CARIBBEAN SOUL
CRUISES ON CALLISTO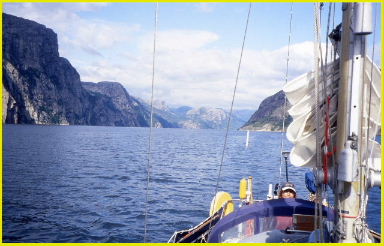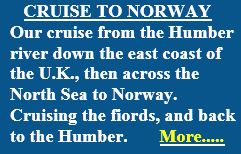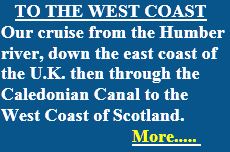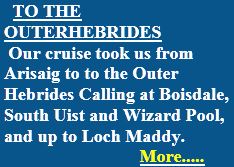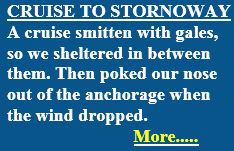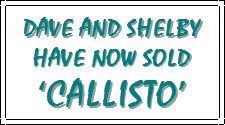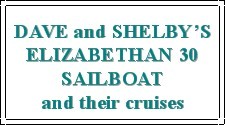 HOME to DAVE and SHELBY'S HOMEPAGES

We circumnavigated the World (40,000miles) in a Nicholson 38 starting in Sept. 1984, ariving home in Oct. 1989.
More.....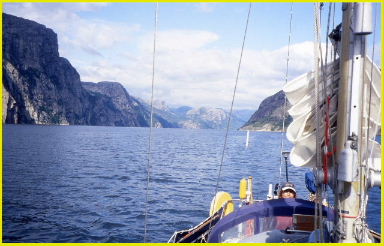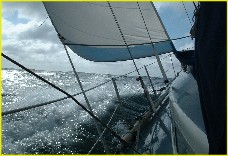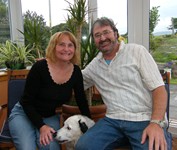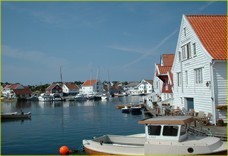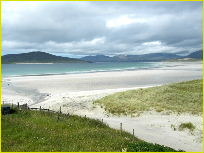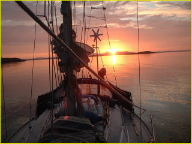 LINKS