Dave and Shelby's Circumnavigation on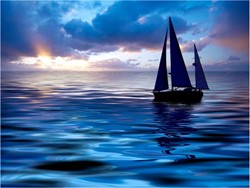 BLUE SPURR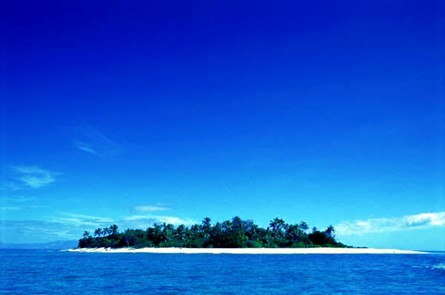 Dave and Shelby are members of the E.O.A.
and Humber Yawl Clubs, and the
first Honorary Members of
The Nicholson 38 Forum.
Dave, Shelby and Sarah Milner' 40,000 mile voyage on the sailing yacht 'Blue Spurr', a 38 foot Nicholson.


Their 5 year circumnavigation of the world from 1984 to 1989, is written here in a shortened version of some of the adventures that they had. It would need a book to be written to find out about all the sailing, gales, calms and perfect winds. All the friends they made and all the characters they bumped into. All the goodbye's and all the parties when they joined up again in some far flung harbour or anchorage.
CLICK for CIRCUMNAVIGATION ROUTE
Now retired they live in Scotland, and sail their Elizabethan 30 around the Western Isles.

'Blue Spurr'
1976 Nicholson
38. Yawl.


About the pages on this site. They cover the various stages of Dave, Shelby and Sarahs Milners Circumnavigation of the World.
Atlantic Ocean
Pacific Ocean
Indian Ocean
Mediterranean Sea
The beginnings.
An idea and preparations.
The first gale.
The Atlantic crossing.
The Caribbean and U.S.A.
The Panama Canal.
Pacific crossing.
Marquesas and Touamotos.
Society Islands, Cooks. Tonga.
Fiji and New Zealand.

Australia and The Barrier Reef.
Papua New Guinea.
The Indian Ocean Crossing.
The Chagos Archipelago.

The Red Sea.
The Suez Canal.
The Mediterranean Sea.
The French Canals.
They tie the knot.