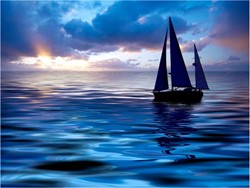 BLUE SPURR

Dave and Shelby are members of the E.O.A.
and Humber Yawl Clubs, and the
first Honorary Members of
The Nicholson 38 Forum.
They have since sold Blue Spurr and now have Callisto of Parkstone an Elizabethan 30.
WE WOULD BE GLAD TO BE OF HELP TO ANY OTHER CIRCUMNAVIGATORS, THANK YOU FOR READING OUR STORY.

'Blue Spurr'
1976 Nicholson
38. Yawl.
---




Dave and Shelby's Circumnavigation on

THE RED SEA, MEDITTERANEAN, AND FRENCH CANALS.
THESE ARTICLES WERE FIRST PUBLISHED IN THE 'HUMBER YAWL CLUB' YEAR BOOK.