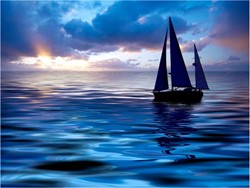 BLUE SPURR

Dave and Shelby are members of the E.O.A.
and Humber Yawl Clubs, and the
first Honorary Members of
The Nicholson 38 Forum.
They have sold Blue Spurr and now have Callisto of Parkstone
an Elizabethan 30.

.

'Blue Spurr'
1976 Nicholson
38. Yawl.
---




Dave and Shelby's Circumnavigation on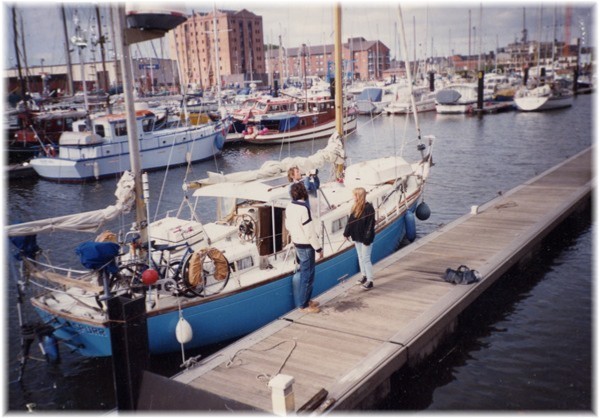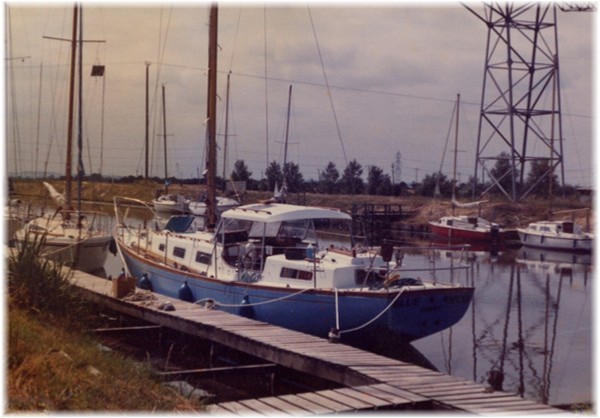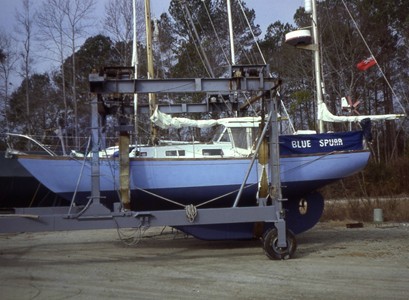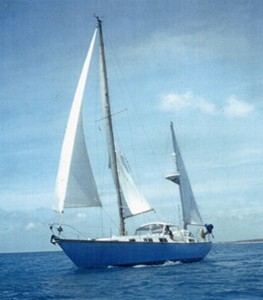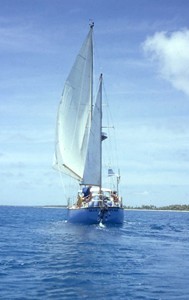 Blue Spurr when it was first put into the water after the re-fit, at South Ferriby, the River Humber. 3 days after Dave, Shelby and Sarah sailed her to Holland for a shake-down cruise. 2 weeks after this they set off on their circumnavigation.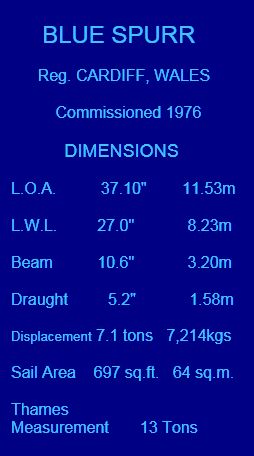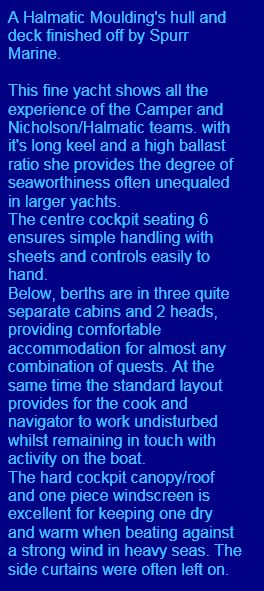 Arriving at Hull Marina after 5 years and 40,000 miles under Blue Spurr's keel.